Hawthorne Row

Experience Northwest Arkansas in the heart of Bentonville. Hawthorne Row offers the finest in independent living located just minutes from downtown Bentonville, Crystal Bridges Museum of American Art, and miles of outdoor spaces and trails. With spacious floor plans, premium finishes, and outdoor patios, Hawthorne Row has everything you need to call home.
Somewhere Active

Enjoy living in this active lifestyle community in the heart of Bentonville. With countless opportunities in the surrounding Bentonville area for recreation, and so many available public activity resources, it's very easy to stay engaged and mobile.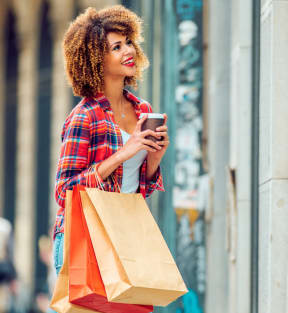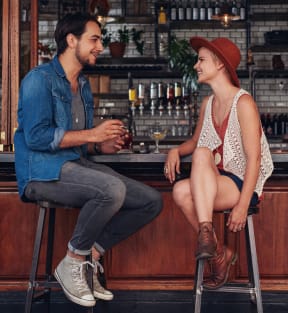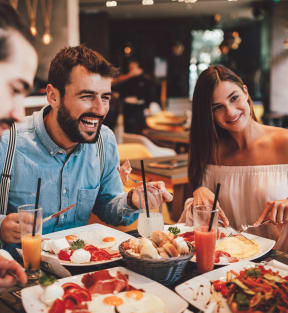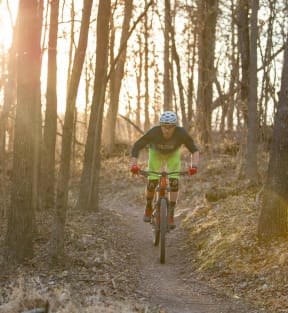 Somewhere Just For You

Living at Hawthorne Row says that you want to engage with the world around you. You don't just want to watch the fun, you want to be part of the fun. Surrounded by world class dining, art, theatre and music, Hawthorne Row finds the perfect balance of quiet when you need it, and exciting when you want it.
Somewhere Special

Hawthorne Row is minutes from picturesque Downtown Bentonville offering convenient, local shopping and restaurant options. Located in the heart of the Ozarks, Northwest Arkansas offers the best in outdoor opportunity featuring miles of walking, hiking, and biking trails. Hawthorne Heights is located close to the Razorback Greenway tucked away in Northern Bentonville ensuring you have everything you could possibly need within only miles.